We believe the arts have the power to transform lives and communities, and are committed to making these opportunities accessible to all.
Whether you are looking to bring creative programming to your organisation or would like to explore ways to support our efforts, we would love to hear from you.
Please contact us today to start the conversation!
Below is a list of some of the outreach sessions we are currently running.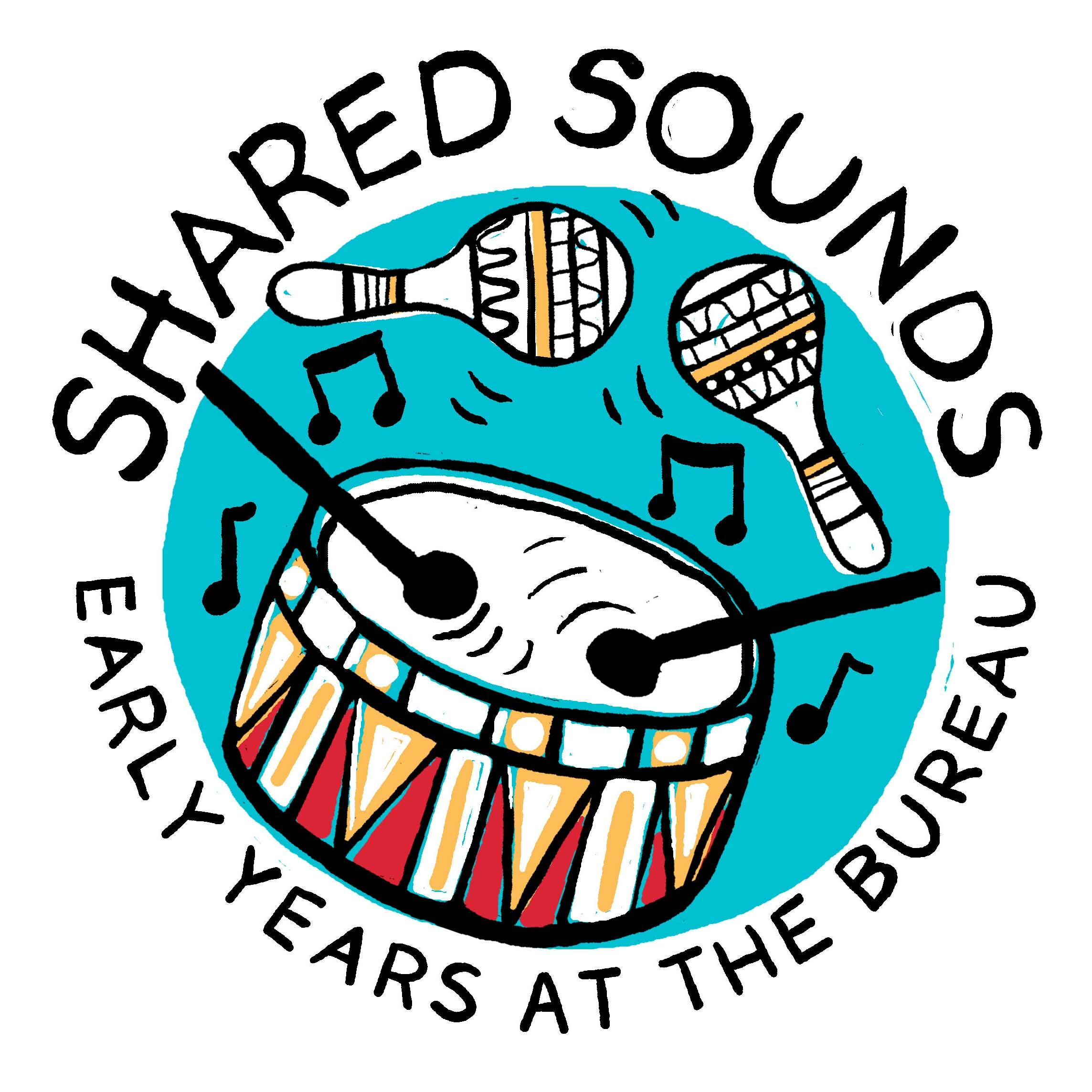 Shared Sounds Sessions
Autumn/Winter 2023

For 6 weeks we have a new Shared Sounds music session for babies and their parents/carers at Darwen Library on Mondays and Blackburn Library on Thursdays (more info below)! Join us and learn some new songs and games to sing and play!
For more information about Shared Sounds, head over here!
Darwen Library
Babies and toddlers
Mondays
11am - 12pm
No Need to Book

30th October - 4th December 
Darwen Library
Knott St, Darwen, BB3 3BU
Blackburn Library
Babies under 12 months
Thursdays
10.30 - 11.30am
No Need to Book

Starts 2nd November - 7th December