Shared Sounds
Following a successful programme of Early Years music session since April 2020, we have secured funding for an enhanced 18 month programme of Early Years music sessions and activities.
In addition to regular sessions at The Bureau we are connecting with partner organisations to create an extensive and inclusive programme of music sessions where they are most needed.
To find out more about the project, click the image above.
To book a place on the sessions, see here.
Chip In
The Bureau Centre for the Arts is among over 160 organisations across arts, culture, sport, civil society, youth, and heritage sectors to benefit from the £4.6 million Volunteering Futures Fund.
The two year volunteer partnership programme for young people aged 16-30 in the borough will provide opportunities for volunteering with local local partners in arts, sport, heritage, culture, wildlife and youth work programme.
For more info about the project and where to sign up, click on the image above.
Ukraine Residents Project
Commissioned by Blackburn with Darwen Borough Council Social Integration team, this was a six month project to support new arrivals from Ukraine to get to know the borough, practice their English, meet people and try new activities.
As lead partners, we worked with our friends and colleagues at LWT Witton Greenhouses Project, Arts2Heal and Beggars Belief Collective to facilitate activities and opportunities for people to meet, learn and have fun. The project began with a celebration of Orthodox Christmas at The Bureau on 7th January 2023.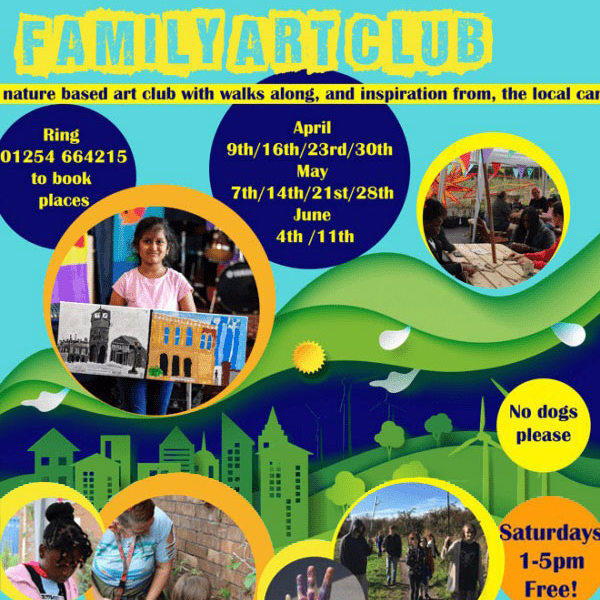 Family Art Club ran weekly between April and June 2022. Families with children worked with visual, music and spoken word artists taking inspiration from the canal to create original work.  This project, in partnership with Common Ground, was part of the Pennine Lancashire Linear Park pilot project delivered by The Super Slow Way.
We are proud to be regular project partners in the annual National Festival of Making, here in Blackburn town centre. In 2022 we were based in the former Lewis Textile Museum where participants were able to create their own banner using left over banners from previous festivals.
Thrive, our one-year Thriving Communities funding Social Prescribing programme, finished at the end of June 22, but we continue to be active members of the local social Prescribing Alliance and have found ways of continuing some of the groups and sessions that people have found really useful.
Find out more here and check our weekly what's on page for current sessions.
Part of the Pennine Lancashire Linear Park pilot project delivered by Super Slow Way, these family-friendly rides along the towpath took place weekly during May and June 2022.
At Fettle we are working to create a community to inspire, skill share and support, with the ethos of reducing the number of items sent to landfill. Currently paused, you can still get involved and join the Fettle Facebook group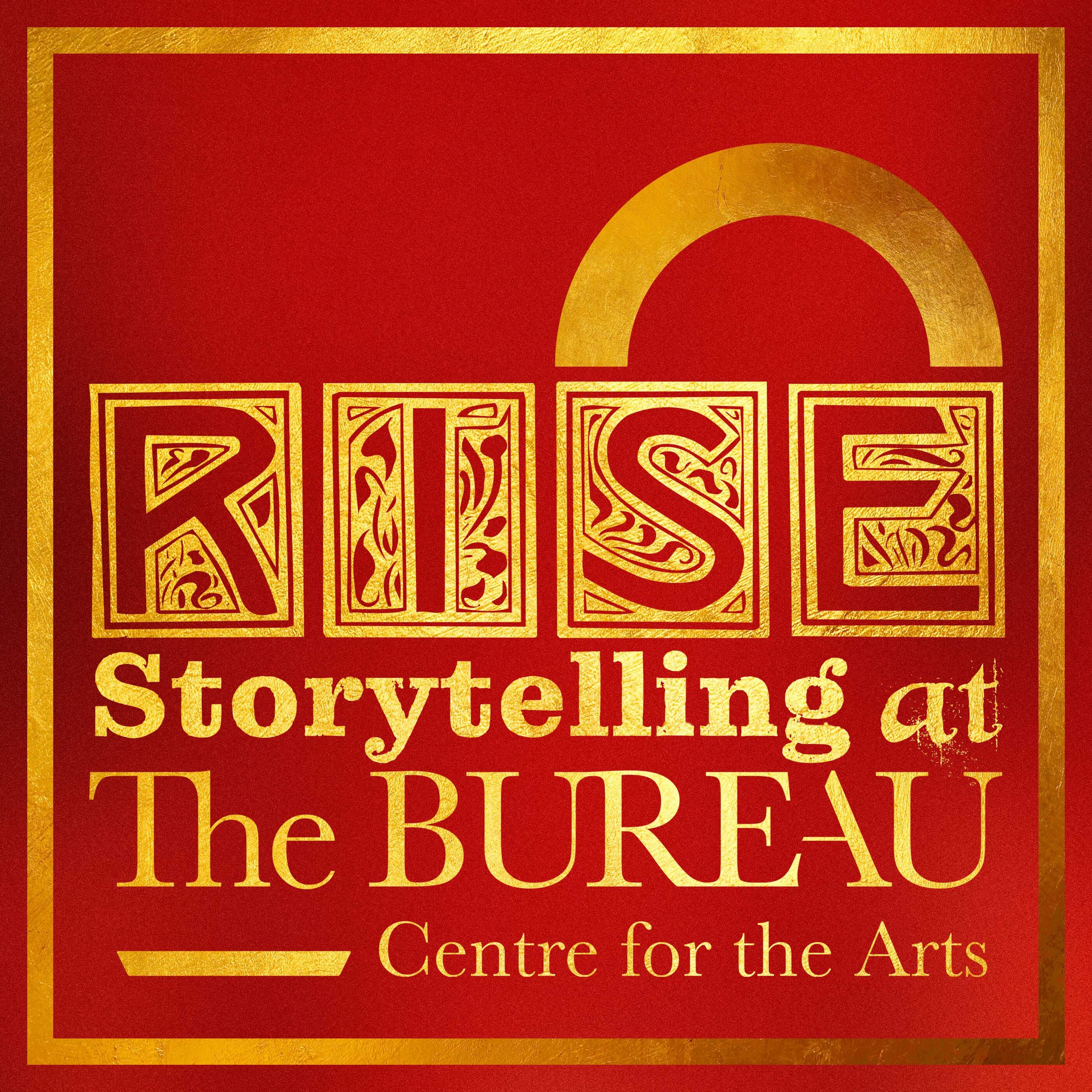 Storytelling has been part of The Bureau's programme since our early days, and over 2020 and 2021 we worked with some of our favourite storytellers on online performances and skills workshops.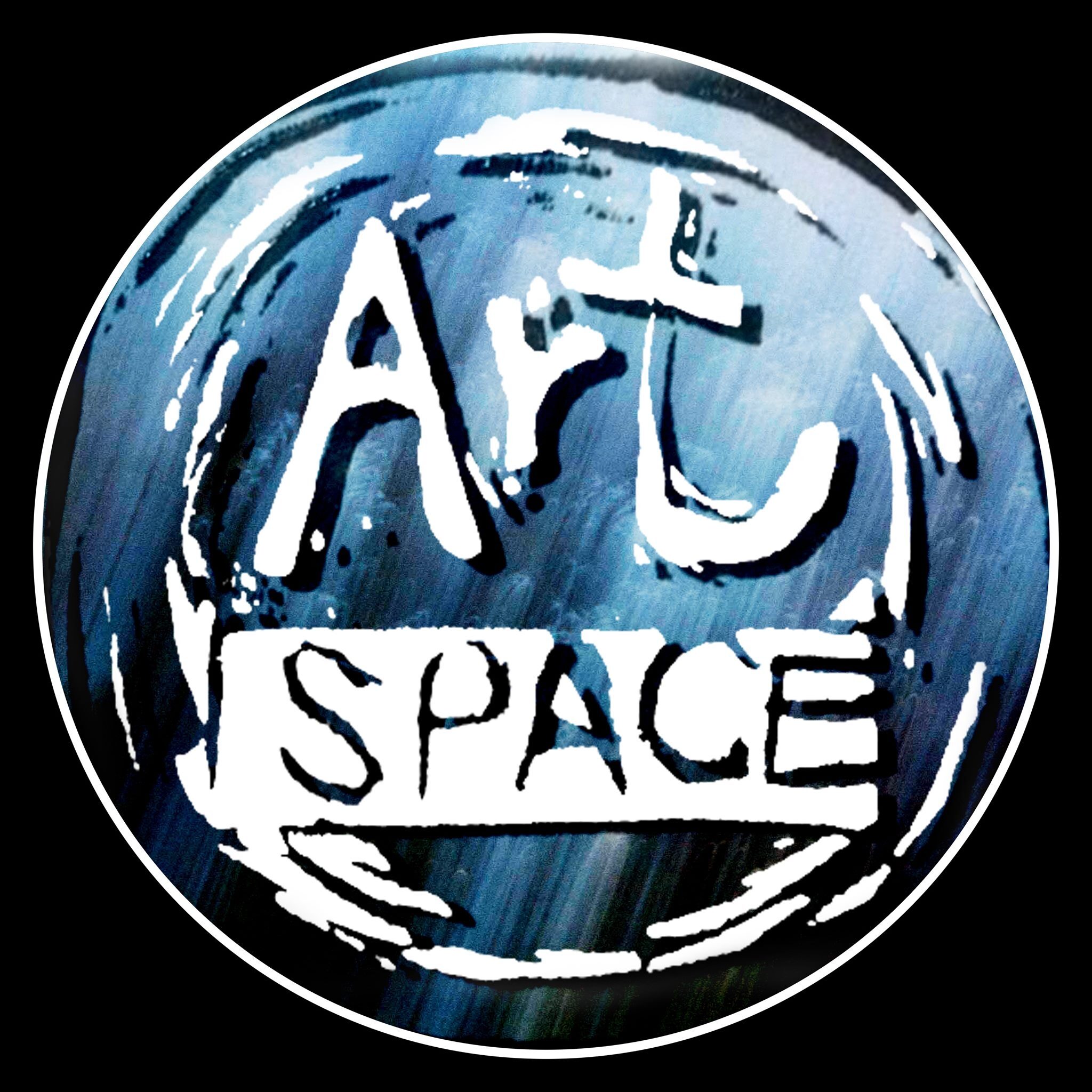 ArtSPACE was one of the first Bureau regular events, bringing together creative people of all ages and experience at a monthly sharing and networking event, continuing online through lockdown. Currently paused we hope ArtSPACE will be back very soon.
Rise: Spoken Word at The Bureau was part of our Arts Council England funded 'From The Ashes' project, designed to help us find new ways of working in our new venue. During 2020/2021 we hosted online workshops and spoken word events with leading writers and open mic opportunities.
Our Live Music Programme, Rise! ran online during early 2021, with a live event, on our new stage and with audience in June. Rise! brought together some of the best in local live music and provides a platform for up and coming young talent as support.
During October half term in 2021, we worked with Performers Without Borders to deliver a circus camp for looked after children and for children from the local ARC project. The sessions resulted in an afternoon performance for families and friends where participants demonstrated their new skills and growing confidence.