The Bureau Centre for the Arts is at the heart of its community. People work here and play here; they take part here, learn here, get creative and inspired here.
The Bureau is an artist led arts and community centre in the heart of Blackburn, providing versatile space for arts activities, theatre, music, cultural events and community participation.
In addition to our own programme of work, we host regular arts, health, learning and social activities which have included Dance for Parkinson's, Repair Cafe, community learning sessions, Blackburn Folk Group, Obscura Darkroom, Blackburn Festival of Light and Place of Welcome.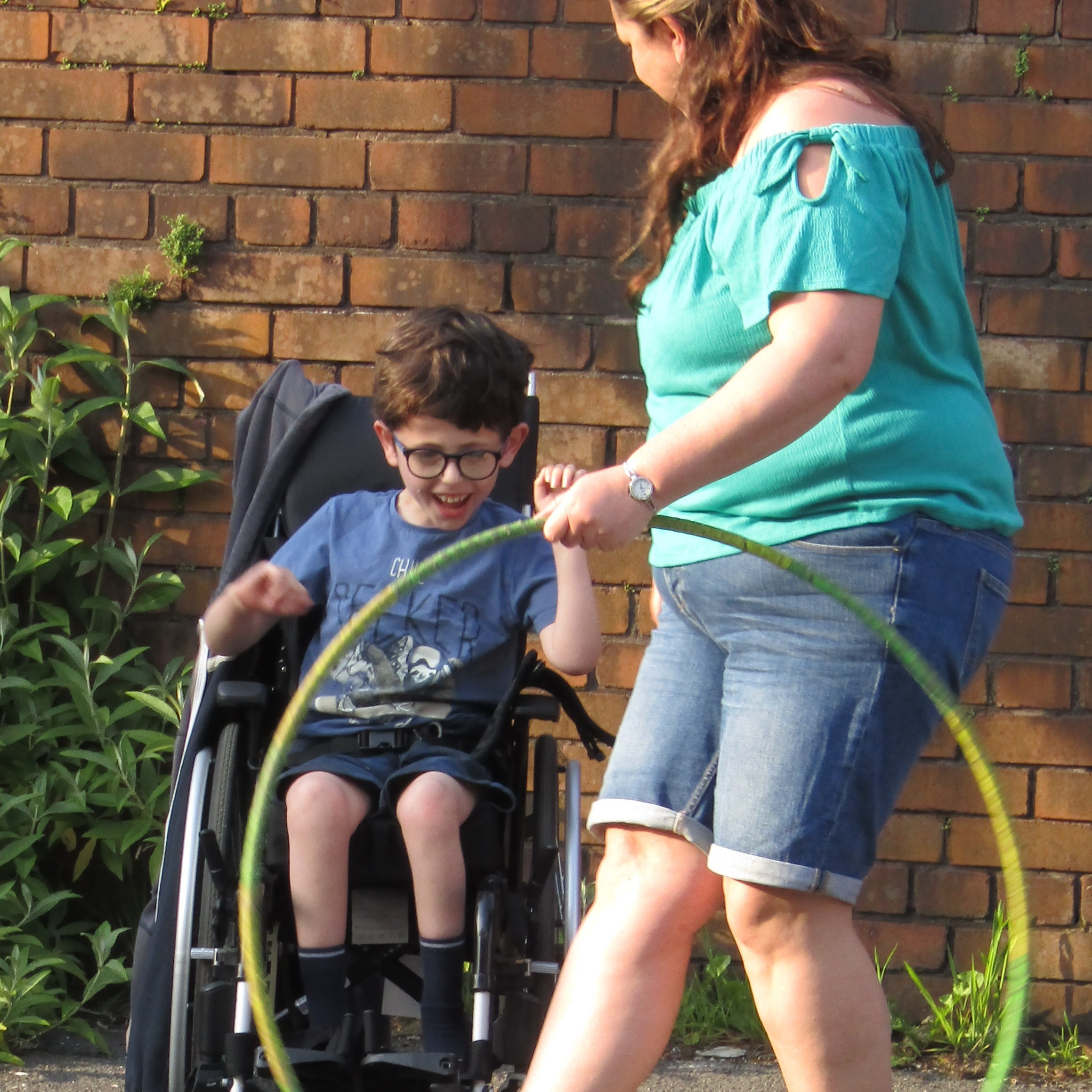 Postcode Neighbourhood Trust is a grant-giving charity funded entirely by players of People's Postcode Lottery.

The Bureau Centre for the Arts received £24,552 from the Trust which will enable us to run Creative Cafes, Saturday Socials & Family Art Club over the coming months!