In 2014, initiated by the Blackburn is Open Programme, local artists, musicians and other creatives took over St John's, a formerly disused church, for a series of arts interventions and events.
This led to a collective of passionate artists and local music industry professionals working together to create a new arts organisation that would challenge people's perceptions of the arts and bring much needed life back into Blackburn town centre.
In November 2014, with help from Blackburn with Darwen Borough Council, The Bureau Centre for the Arts CIC  (Community Interest Company) was formed, and we opened as a permanent art space. Our main focus was to run a diverse and inclusive arts programme, relevant to all of our Blackburn community members and which brought people together, whilst respecting the heritage of the building.
The Bureau obtained a lease from the council to continue using the venue and delivered a range of arts activities, events and performances at St John's to growing numbers of participants and audiences. Each of the Directors brought different skills, experience and art form knowledge to the organisation, alongside a passion to make the venue a vibrant place to be.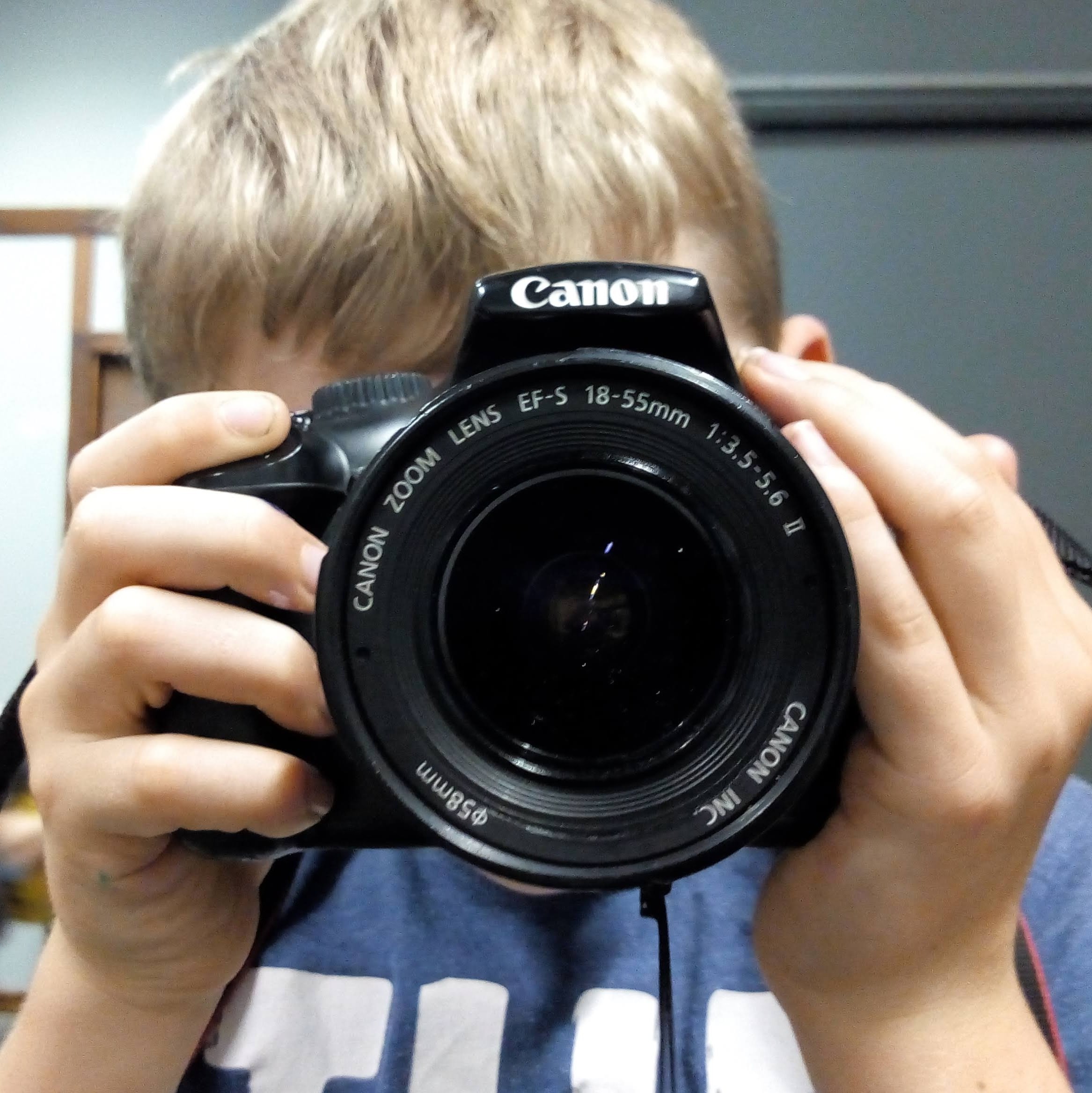 Then, as now, our ambition was to create a safe and friendly place for people to come together, create and experience visual art, theatre, music and dance with a commitment to providing opportunities for emerging visual and performing artists to develop and show work as well as bringing in professional artists to perform and teach.
At St John's we held club nights and gigs, classes and workshops, we ran family arts and learning events, provided work experience in the arts for local young people and rented out studio space to Blackburn based artists. Obscura Darkroom made their home with us as did Blackburn Festival of Light. St John's was a beautiful space for performances and events (although very cold in the winter) and many happy memories were created there.
In April 2019, a massive fire destroyed St John's and we were forced to relocate. We, and so many others, loved St John's and losing the building in such a brutal way had a massive impact on us all. Our friends at The Making Rooms offered us a room for as long as we needed and in early June 2019 we relocated to the former Thwaites Training and Heritage Centre (Daniel's) on Penny Street, just a couple of minutes' walk from St John's.
We love this building. Over the past couple of years it has been a significant part of our development as an organisation and is much loved by participants and our community. Many people have memories of weddings, birthday parties and other celebrations in the building and it has been a pleasure to be part of the continuation of that story. Sadly the building and site have been bought for development, this lovely building will be demolished and we will be on the move again.
We will update you with news of our new location as soon as we can!