Friday 18th August
10am - 11am and 11.30am - 12.30pm
£6.50 per child for 1 hour session.
Make two types of slime, learn about the science of slime and try the super slime tests!
The 10am session will be upstairs with no lift access.
The 11.30am session will be downstairs in a wheelchair accessible/level access room and will be a smaller group.
All materials included. An adult must stay with the child. Suggested age 8+. With adult help (parent/guardian) 5+ is ok.
For more information call 07767 383435 or email profslime@outlook.com
Book your tickets here!
Please note, this workshop is not facilitated by The Bureau. Please contact Professor Slime directly with any questions by emailing profslime@outlook.com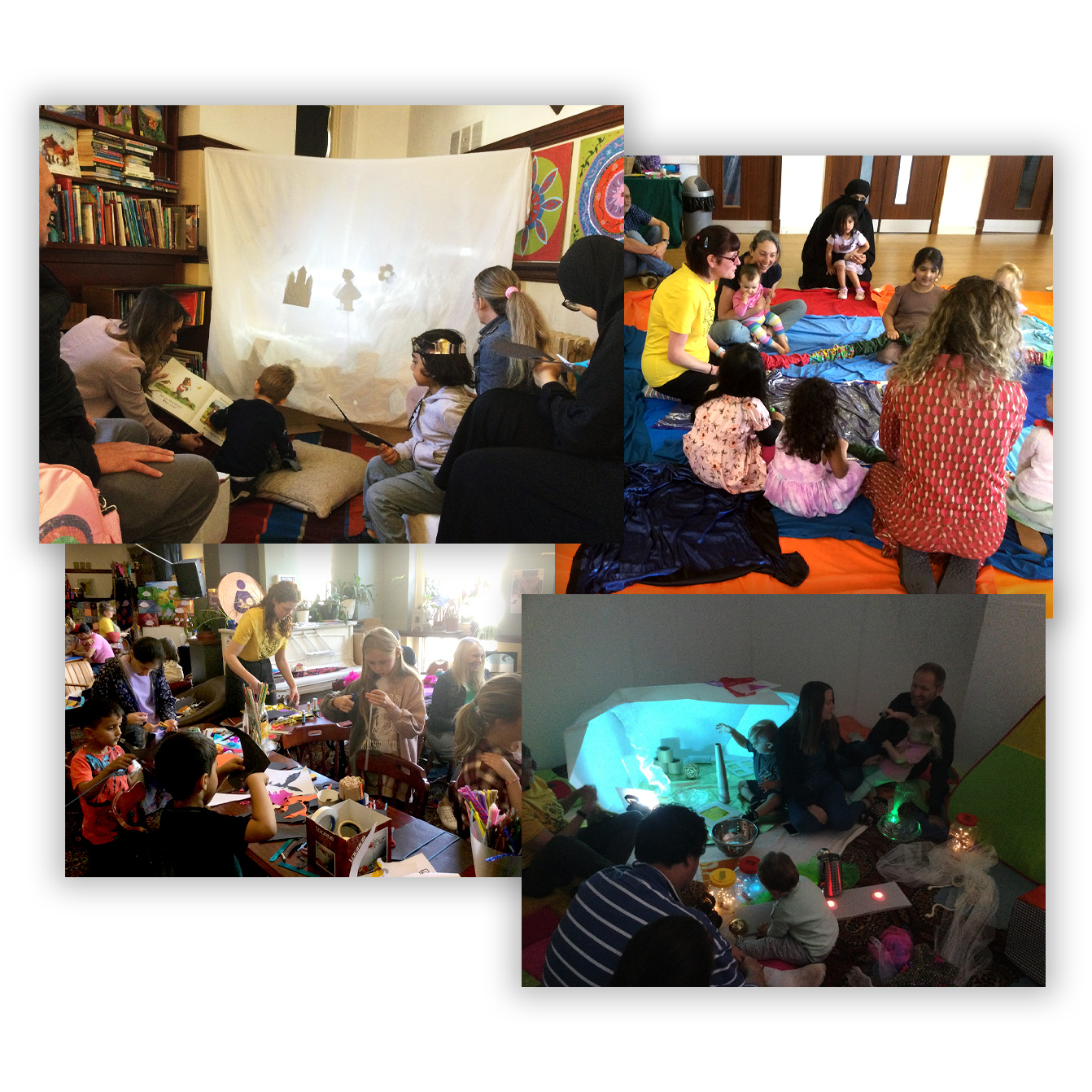 The Early Years Arts Festival of Summer 2023 was a roaring success!
With over 50 children and their families in the morning and another 50 plus in the afternoon. The Bureau was buzzing!
There were music sessions throughout the day upstairs, an amazing calm space sensory room, Family Art Club with clay hedgehogs/felt snakes, an opportunity to make your own shadow puppets and then create some theatre with them and lots of castle related craft and play.
It was wonderful to experience families engaging together, trying out all the activities, watching each other and being inspired to explore creative ideas. Children helped adults, adults helped children, there was a lot of independent artistic flair and spontaneous interaction and a lot of time and space dedicated being immersed in the world of creativity and play.
We had fantastic positive feedback from families attending this second annual Early Years Arts Festival at The Bureau, all asking for more events of this kind, and so grateful for an event designed for and catering totally to the under 4 yrs age group.
This event was made possible with funding from The Foundation for Youth Music, Arts Council England and Postcode Neighbourhood Trust.
Are you looking for a venue?
Get in touch for more information!