Thrive Music Group
Tuesday 4.15pm-6.45pm. For adults.
Free. Downstairs in the Long Room
An informal music making session open to adults with an interest in learning an instrument or playing alongside others. Suitable for total beginners or those looking to improve their skills. Free to attend and all instruments provided (bring your own instrument if you prefer). Contact James@bureaublackburn.co.uk or call 01254 664215
Place of Welcome
Wednesday 9.30am-11am
Free. Downstairs in the Long Room (or in the garden if it's sunny)
Join us every Wednesday at The Bureau for a brew, toast and a chat. Drop to meet people and find out what's going on at The Bureau.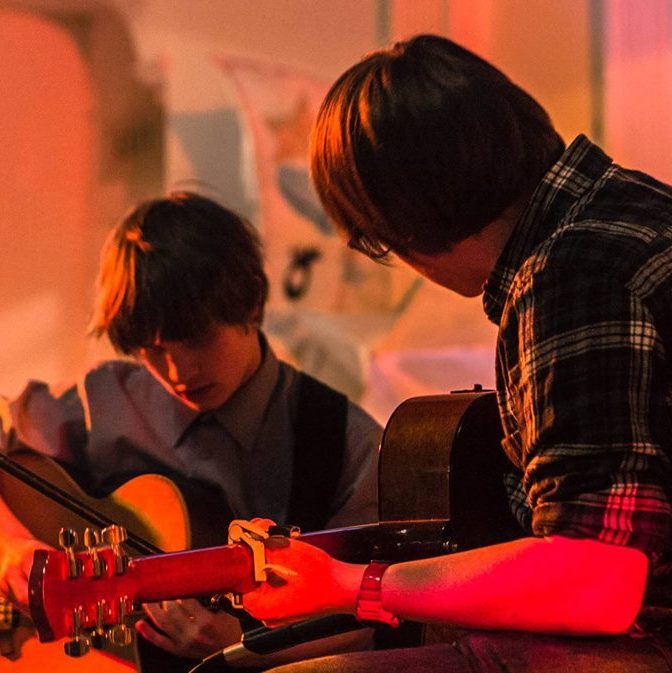 Guitar Ensemble
Wednesday 4pm-5.30pm
Starting 12th January with 4 free sessions.
For children from age 8.
After free sessions, the cost is £15/month from October to June. This fee allows access to all music centre ensembles/ workshops. Bursaries are available for low income households.
Contact music.service@bolton.gov.uk to sign up or for more info.
Adult/Community Street Band
Wednesday 5.45pm-7.45pm
Suggested donation £3.
Downstairs in the Long Room
Term time only. Free but donations to support the continuation of the group are welcome.
Thursday Art Group
Thursday Midday - 2.30pm
Six week programme starting 12th May
Downstairs in the workshop
Free/Suggested donation £3
Artist-led workshops exploring new techniques in a relaxed environment with artist Leonie Stephenson.
Part of Thrive. To take part complete the self-referral  email thrive@bureaublackburn.co.uk  or call 01254 664215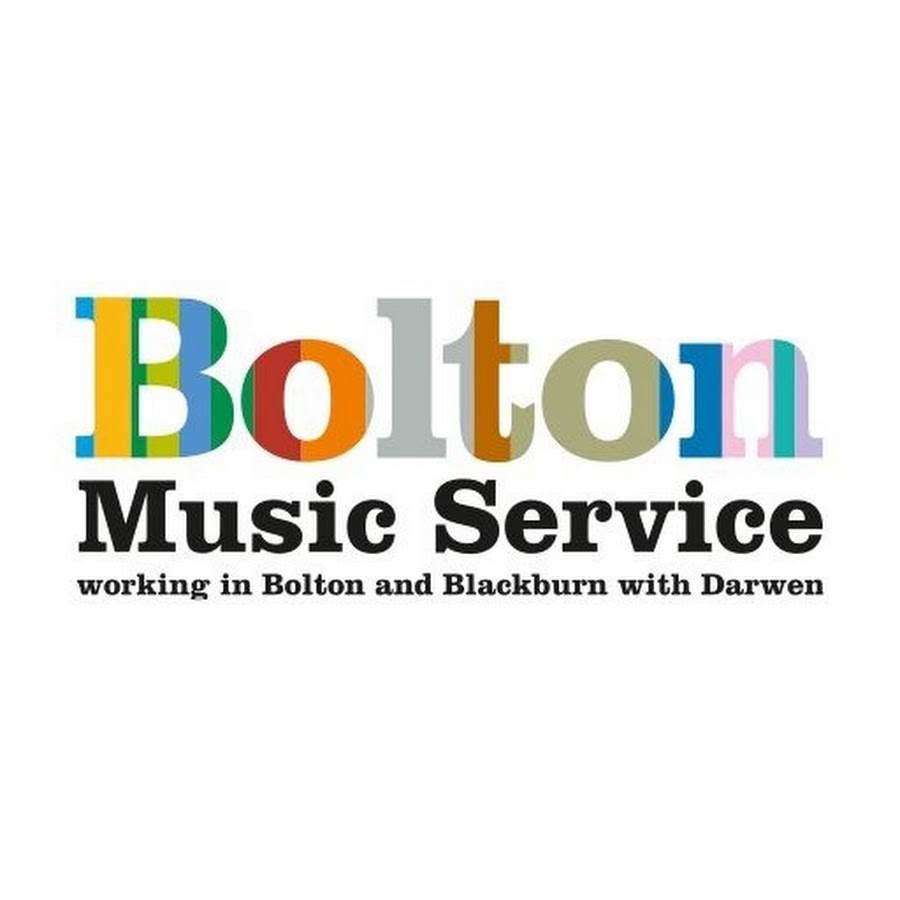 Blast Off Ensemble
Thursday 4.30pm-6pm
Downstairs in the Long Room
Free
For beginners and young people with limited experience. No need to read music or have an instrument, just book your place and come along!
Contact music.service@bolton.gov.uk to sign up or for more info.
Artful Minds
Friday 10am-Midday from 21st January.
£1 donation per session.
Downstairs in the Art Workshop.
Relaxed and informal sessions for adults of all ages. Bring down something you are working and enjoy the company, or use some of the group's resources.
Part of our Thrive Creative Wellbeing programme. Complete the self-referral form or just turn up.